The firm was established with the mission to evolve into a business advisor and agent in relation to the identification of available and proper properties for lease and sublease so that the operations of support functions and teams and other operations can operate. The business consulting shall focus on locating proper office space in countries within the targeted regions of the company's operations and they are searching for an agent there to arrange the set-up of the whole operation. The firm is also an affiliate marketing and promotion agency. 
During the provision of services the firm commits to confidentiality, reliability, transparency and efficiency, given that these values are within the inherent characteristics of its staff.  
A team of consultants and advisors will provide dedicated services, that are tailormade to your needs and that will provide value added services, recognizing the attune, attitude and business character of each client. 
Services to be provides:
Business advisory to substance services through a dedicated team of experts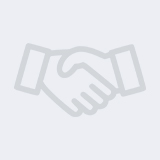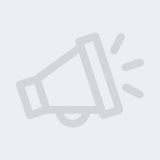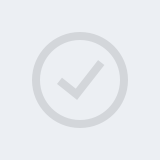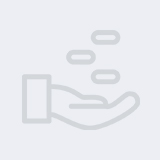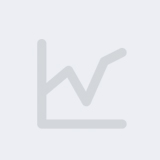 Data Analytics Specialists
Business advisory to substance services through a dedicated team of experts for understanding the business needs, and locating the most suitable physical office space in a professional business structure either for leasing or subleasing with fully furnished and equipped workspaces and high quality furniture, communication infrastructure and facilities meeting the clients' needs.
Affiliate Marketing and Promotion Agency include:
Drafting of affiliates that have substantial amount of collected for the fintech, financial and regulated market industries; 
Affiliate data analysis on date processing that is stored after use by a device – "the raw data"; 
Assessing and evaluating eligibility of stored data ensuring that collection was established through lawful means of communications; 
Review data selected by personilised ads after use of cookies, personalised content profile of data users, measure content performance to ensure that date relevant to the selected industry marker audience; 
Assess data and compare the personal data collected to the profile of users and application of personilised means of communications in reaching the audience, (the clients); 
All affiliates will work their marketing programs and operates through;
– Blogs; 
– Information portals; 
– Price Comparison; 
– Product review sites; 
– Membership and voucher sites. 
– Within generally accepted principles with no violation protection ads